Solutions for Enterprises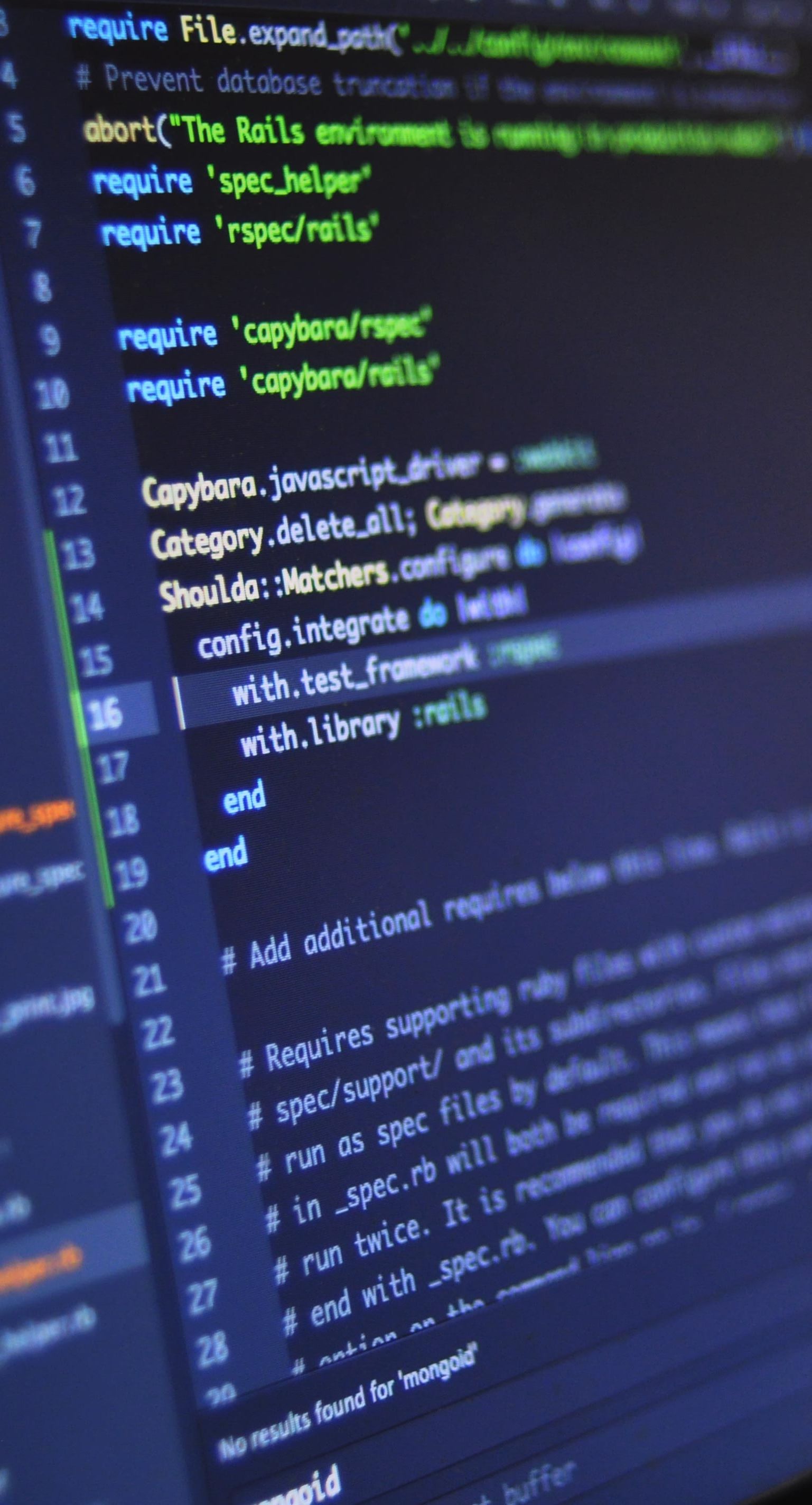 About Us
Software
is a means to an end,
a way
of solving problems.

Most software is as good as the developers who created it were as good, with the tools they used during development.

For over 6 years now, we have been solving problems using software successfully. Our expirience has grown significantly such that we have mastered the tools of development at our disposal.

As masters of our tools and craft, we have diversified HOW we solve your problem. Our approach has widened beyond conventional methods and at the same time, we have different strategies of approaching a problem depending on the resources available.

Below is our stack. A set of skills at your disposal that you can use to achive your goals.
Web APIS
The power to share your backend services with the rest of the world, securely
GET QUOTE NOW
---
Web Apps
Great choice for businesses that want scalability, availability, accessibility and security.
GET QUOTE NOW
Hybrid Mobile Apps
Similar to a native mobile app but build with html, javascript on cordova. Makes for easy development and a vast pool of talent.
Creative Websites
Our websites are fantastic. Just look at the current website you are on 😉
ERP
We can build you a revenue colection portal for both web and mobile and link them up with an ERP, e.g. SAP
Learn about our Rockstars
A sample of heavy hitters we have built over the years.